Achieve Dramatic Results with a Smile Makeover
Even the smallest imperfections in your smile can give you serious feelings of self-consciousness. West Lake Dental in Loveland, CO, believes everyone deserves to feel great about their smile, and Dr. Andy Maples is equipped to provide the custom enhancements you need. He offers a range of restorative and cosmetic dental options to deliver a complete smile makeover, customized according to your goals.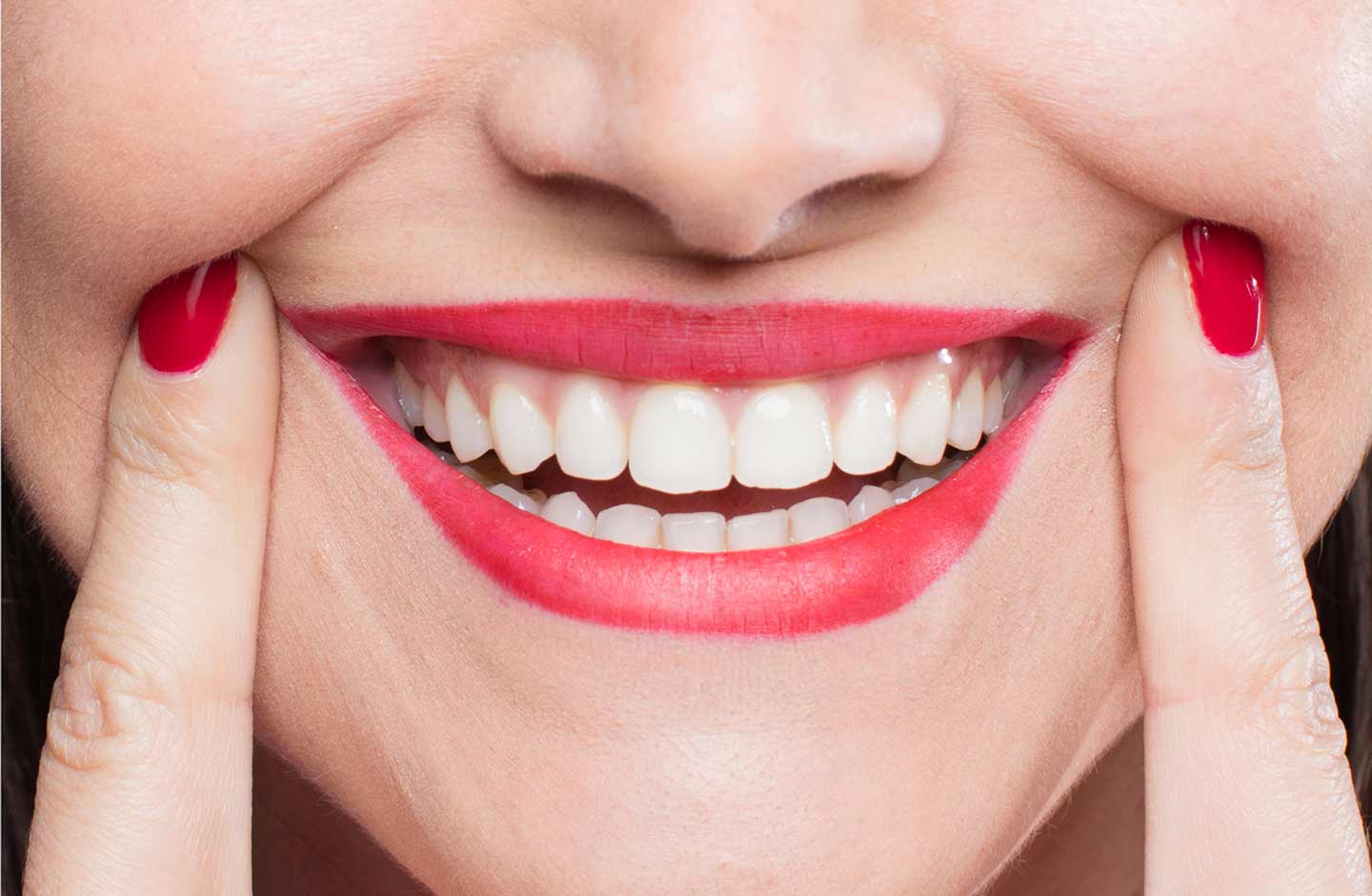 Candidates for a Smile Makeover
If you find yourself wondering how you would look with an entirely different smile, you are likely a candidate for a smile makeover. The best smile makeover candidates:
Are in good oral health, with no tooth decay or gum disease
Need a comprehensive enhancement that a single treatment alone cannot address
During a consultation, Dr. Maples will assess your oral health and discuss your goals to determine if a smile makeover is right for you.
Benefits of a Smile Makeover
When it comes to the benefits of a smile makeover, there is far more than meets the eye. You can expect that your smile will look incredible, but you may also experience:
Greater confidence
A willingness to be more outgoing
Improved professional interactions in everything from job interviews to daily tasks
West Lake Dental believes everyone deserves to feel great about their smile. Dr. Andy Maples is equipped to provide the custom enhancements you need.
Types of Treatment
There are a number of cosmetic dental procedures that can correct problems like gapped, chipped, misshapen, crooked, crowded, stained, and missing teeth:
Teeth whitening – Strong, customized bleaching gel and a special light are used to remove stains from the enamel. The procedure can be completed in one visit and takes about an hour.
Porcelain veneers – This procedure can correct several dental flaws. Thin shells of porcelain are used to cover your teeth, changing their color, shape, length, and shade.
All-ceramic restorations – West Lake Dental offers crowns, bridges, inlays, and onlays crafted with high-quality ceramic materials to repair teeth and provide an improved appearance.
Dental bonding – With this restorative dental procedure, a tooth-colored resin is used to cover dental imperfections. Dental bonding is less invasive and less expensive than other procedures and it can be performed in a single visit. Patients often elect to undergo bonding as a way to determine if they would eventually like to move forward with porcelain veneers.
Invisalign® – Imagine straightening your teeth without wires and braces. Invisalign uses clear aligners that fit over your teeth, helping you achieve straighter teeth in 12 to 18 months.
Contact West Lake Dental
West Lake Dental offers advanced dental procedures to give you the beautiful smile you have always wanted. Dr. Andy Maples has extensive training, including a fellowship at the Academy of General Dentistry. In order to make the smile of your dreams a comfortable fit for your budget, we offer financing options, including LendingClub payment plans. Contact our office online or call (970) 669-1444 to schedule a consultation.